All golf gloves on GolfDriver
GolfDriver is the specialist in the field of golf accessories and you can contact us for example for golf gloves.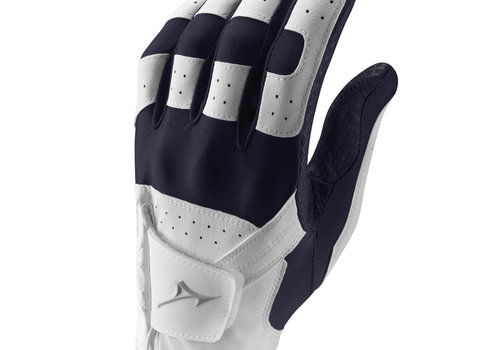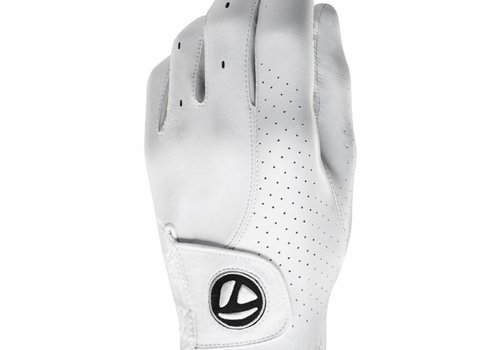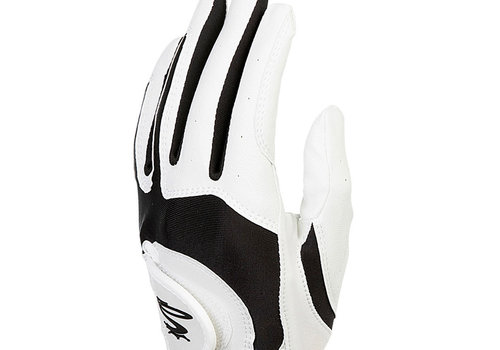 All golf gloves on GolfDriver
When you are playing golf, of course you don't want to be hindered by any part of your equipment. So make sure you make the right choice and buy from us. After all, we only sell premium brands, so you get the best equipment in house.
Buy your golf gloves cheap and easy online
A golf glove should be nice and tight around your hand. A bit like a rubber cleaning glove. This way the glove fits well and you won't get any blisters. Moreover, the glove itself will last longer and you can hold the golf club more easily without having to squeeze too hard in the grip of your golf club. All these things are important for an optimal sports experience and allow you to focus on the golf itself.
However, keep in mind that right-handed golfers need a golf glove for their left hand and vice versa. We also often have beautiful golf products for sale.
In addition to a clear webshop we also have an excellent customer service which can be reached on 085-0602099.