Pay later with Klarna
Pay later with Klarna
At GolfDriver.nl we offer our customers to pay afterwards with Klarna (maximum € 1.500). While completing your order you can choose from different payment methods, including 'Klarna Pay Later'. It works simply but is subject to approval. Via our website you do not have to pay in advance but afterwards after delivery of your order.  
'See first, Pay Later'!'
It can be nice to receive your order first and then pay later, within 14 days. Klarna is a company that specializes in facilitating that possibility. At GolfDriver.nl you can choose for that option in our checkout.
How does it works?
By choosing the payment method "Klarna Pay Later" when ordering on our website, you request this. Klarna (external financier) treats and assesses your request immediately and within tens of seconds you will know whether Klarna approves or rejects your order. If approved, you will first receive your order and then an invoice from Klarna (not from GolfDriver.nl) which you may pay within 14 days. Convenient and without paying interest. If Klarna does not approve your request, Klarna does not notify us of the reason (because of your privacy).
The payment period is independent of the return period of 14 days. After paying the invoice, you retain the right to return (new, unused products) within 14 days. After processing your return, the purchase amount will be refunded to the account number with which you paid for the order. When returning the entire order, the agreement with Klarna is automatically dissolved. To use Klarna, you must be 18 years or older and the shipping and billing addresses must be the same. Delivery to a DPD Paketshop or delivery at your place of business is not possible if you want to use Klarna.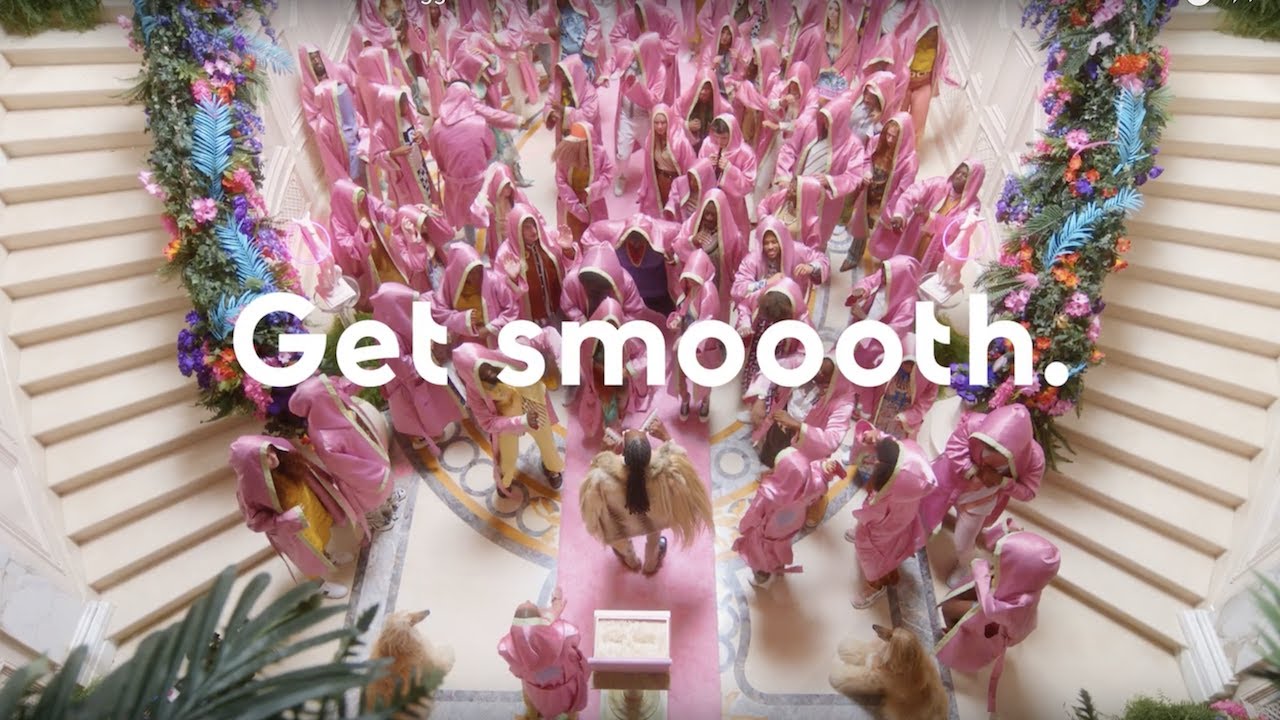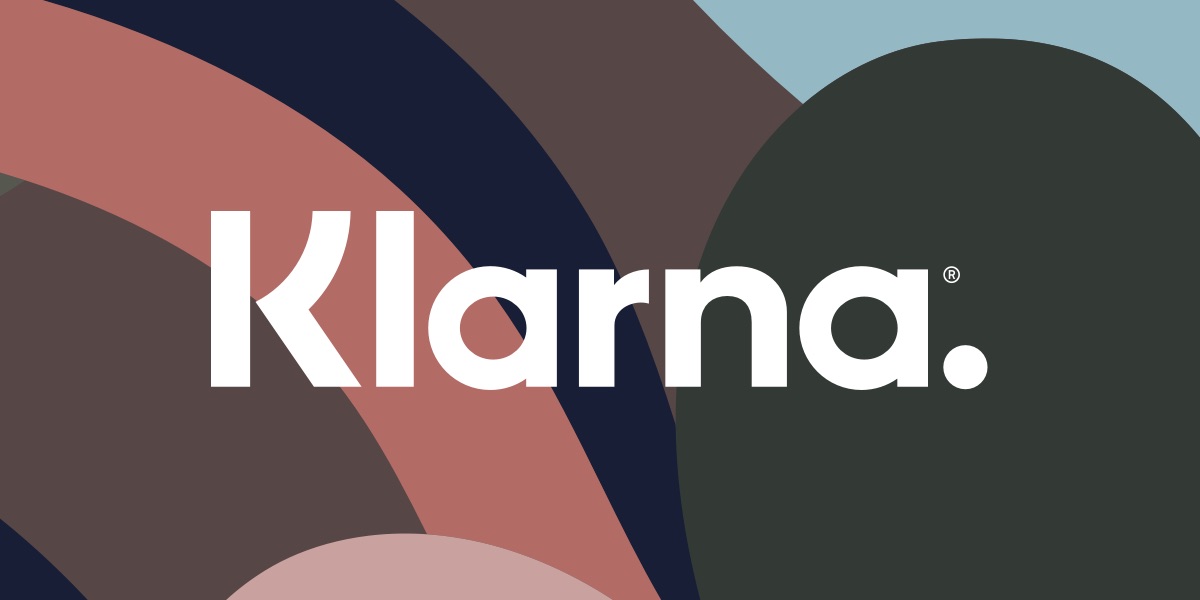 Pay step by step with Klarna!
Order and select "Klarna retrospective payment" in the checkout.
Fill in your details truthfully and as completely as possible.
A check by Klarna will immediately follow.
Your order will be shipped and you will receive an invoice from Klarna after delivery.
Pay your invoice within 14 days as indicated.
By choosing the Klarna payment method you agree to the terms of Klarna.
First see, then pay. Safe and simple.
Do you still have questions, or can't you pass the credit check? Please contact Klarna customer service.
Email: [email protected]
Telephone: 020-808 2852
Below you will find the General Terms and Conditions of the company Klarna itself.
 
Buy now - pay later
These terms and conditions for Pay Later apply between you and the shop where you buy your belongings, tickets, or services and where you choose the payment method Pay Later. If you choose to pay later, we offer you the option to pay 14 days after your order has been shipped. In the case of (digital) services, this is the date on which the service is delivered or available to you. We transfer our claim on you to Klarna Bank AB. Klarna will send you a payment instruction so that you can pay directly to Klarna. For contact details and more information about Klarna please visit klarna.com.
You only pay when you have received the order!
Klarna offers consumer purchase protection, which means that you don't have to pay for your order until you receive it and that Klarna will help you if you have problems with your purchase. More information about Klarna's purchase protection can be found here.
Costs and (late) payment
We charge € 0 for the use of Betaal later. If you have not paid Klarna by the payment deadline specified in the payment instructions, an initial reminder will be sent by email free of charge with a new payment term of 14 days. For the second reminder, Klarna will charge a €13.50 reminder fee. For purchases under € 20,- a reminder fee of € 7,50 will be charged. In the absence of payment, these costs may amount to up to 15% of the invoice amount for amounts up to € 2,500,-, with a minimum of € 40,-.
A credit check and handling of your data by Klarna
If you choose to pay later, Klarna will assess your creditworthiness. Once a credit check has been carried out, you can be informed by letter or e-mail. Klarna processes your personal data in order to comply with our obligations under this agreement and for the additional purposes set out in our privacy statement. The privacy statement is available here and on our website. By using Klarna's services you confirm that you have read this statement. For example, we process your personal data to identify you and to carry out customer analyses, credit ratings, marketing, and business development. We may also pass on your data to selected partners (such as credit information agencies), which may be located outside the EU/EEA. In the privacy statement, you will find more information about data sharing, your rights relating to your data, how to contact us with questions or lodge a complaint with an authority. You can also download this information here.